2020 W2s are in the mail!  Digital copies are also available through the "EE Portal" above.
If you need help with your portal logon, please contact your Job1America Account Manager for assistance.
What is Job1America?
At Job1America, Inc. we have vast years of experience in human resource management, recruiting, staffing and financial management. We possess a long history of demonstrated commitment to providing quality service and maintaining strong client relationships honed during our careers servicing institutional and corporate clients. Job1America, Inc. is committed to providing the most qualified workforce for our clients. In addition to our own internal recruiting and staffing resources, we will utilize the services of strategic staffing suppliers, as necessary, to ensure the fulfillment of all client work orders.
Master Vendor Program
We can manage your staffing suppliers so you can focus on your business.

Security Guard Services
Providing security 24/7/365 to your facilities nationwide.

Staffing Services
Providing on-site management of workforce to your larger facilities.

Minority Business
Providing business guidance and management business practices to help your business succeed.

Need Minority Vendors
We can work to identify, screen and qualify minority suppliers to meet your business diversity objectives.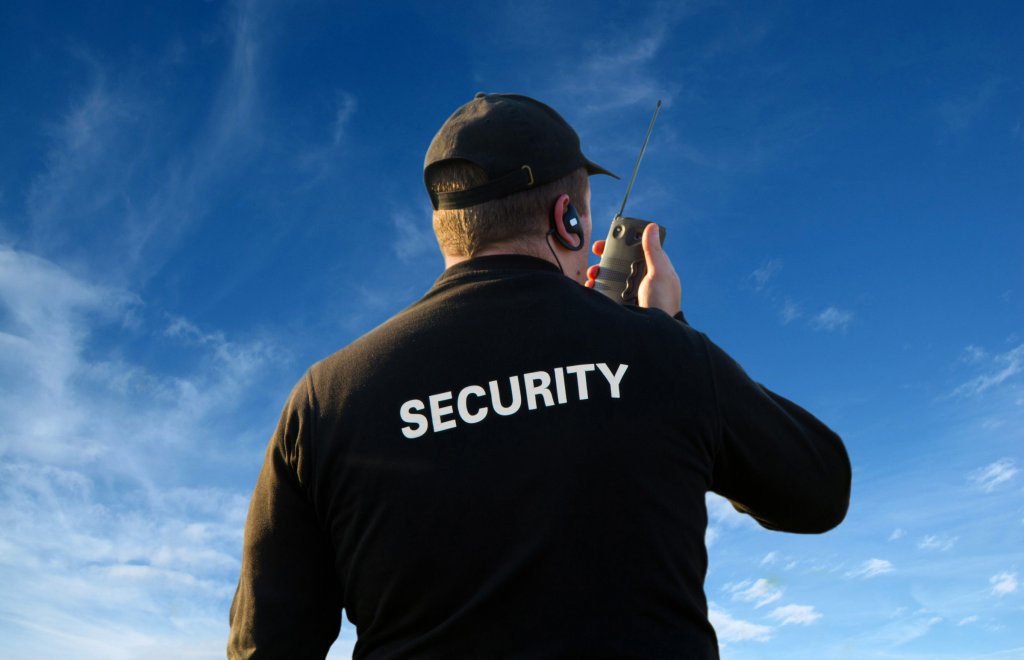 Apply Now!
Want to join the Job1America team? Click the button to learn more about our opportunities!
Apply Now!