Job1America, Inc. is a minority owned business enterprise (MBE) located in Toledo, Ohio.
The company was founded in 2004 and began operations in the Fall of 2007. Job1America, Inc. is presently undergoing the certification process with the National Minority Supplier Development Council to be certified as a Minority Business Enterprise (MBE).
Years of Excellent Services Provided
Our Vision
Job1America's vision is to be a national provider of staffing services, master vendor program services, and business consulting services to small, medium, and a national client base desiring to utilize the services of a reliable and respected minority-owned staffing company. Integrity, reliability, and operational excellence will remain hallmarks of our service to clients.
Our Values and Beliefs
As a national provider of staffing, and human resource management services, we are first and foremost a people company. We believe in the diversity of our workforce, and in the dignity of the individual. We are committed to the respect and safety of our employees. To succeed in providing our customers with the best possible service, we will endeavor to generate a climate of openness and trust. We are dedicated to fostering an environment, which instills both employee and customer satisfaction.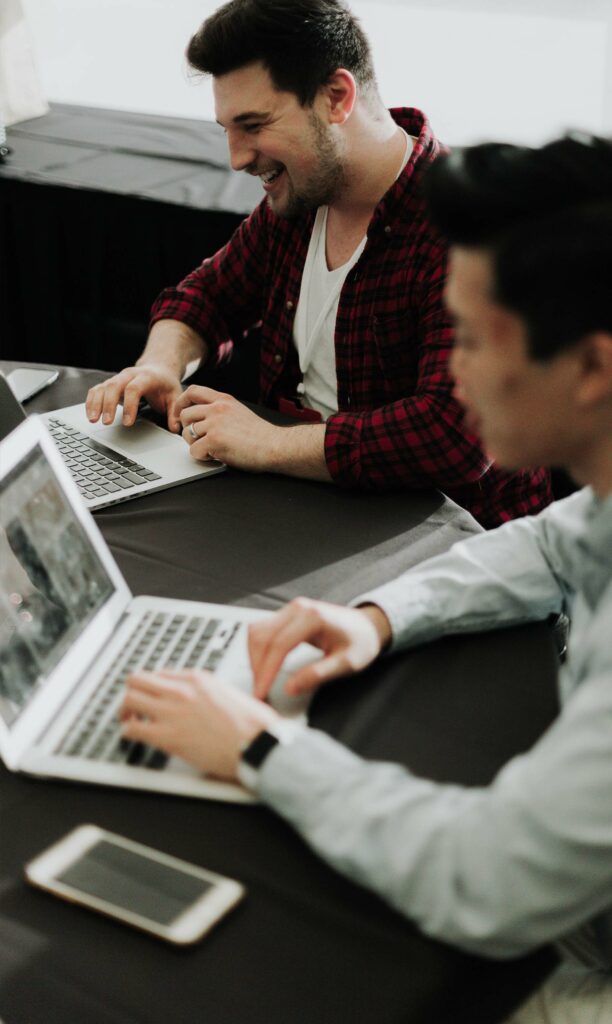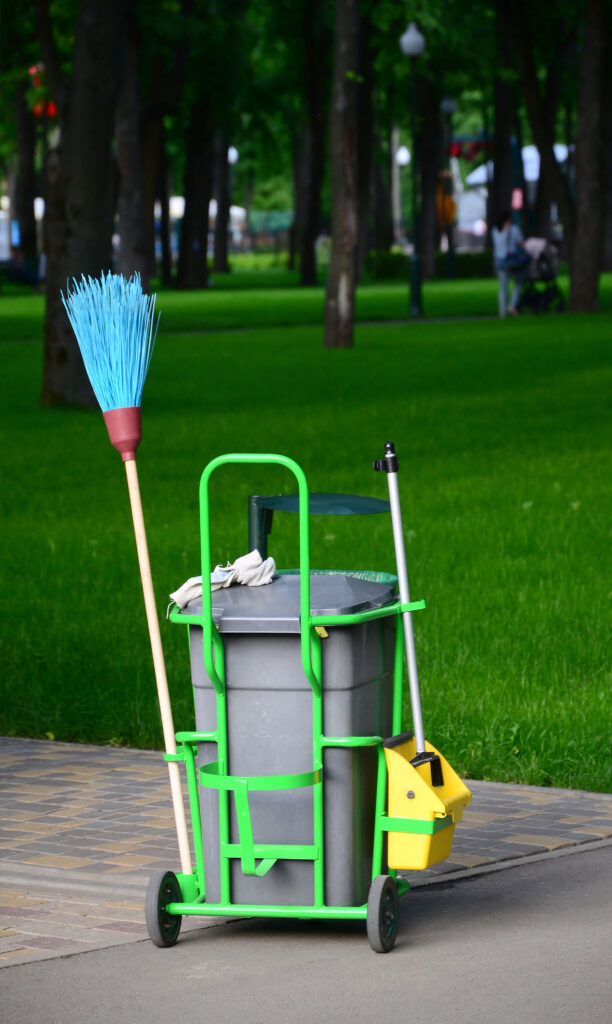 Our Philosophy
The Job1America Philosophy is simple: Professionalism in every area. This philosophy is in every aspect of our company. Our company size, our experienced management team and a commitment to total customer satisfaction provide Job1America, Inc. with an excellent foundation to serve our clients in the marketplace. Job1America and its employees are dedicated to the safety and security of client assets, ensuring that our customers can conduct their business without disruption.