Job1America Staffing Services Program provides complete on-site staffing solutions to meet your production requirements at any of your facility locations throughout the United States.
We provide on-site management of the workforce so our clients can focus on their production and business needs. Job1America Staffing specializes and takes great pride in customizing staffing solutions to our clients. We combine recruitment, screening, and placement of employees with professional management and staff commitment to deliver a high standard of excellence.
Staffing Services Include:
Temporary Personnel – long term
Temp to Hire
Direct HIre
Executive Recruitment
Contract Employment Management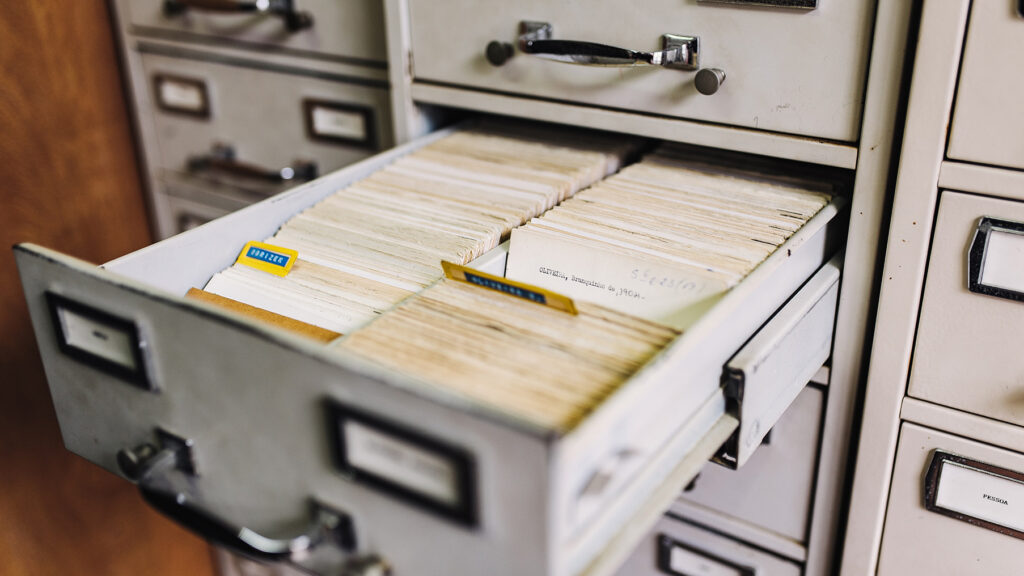 Sample of Job Opportunities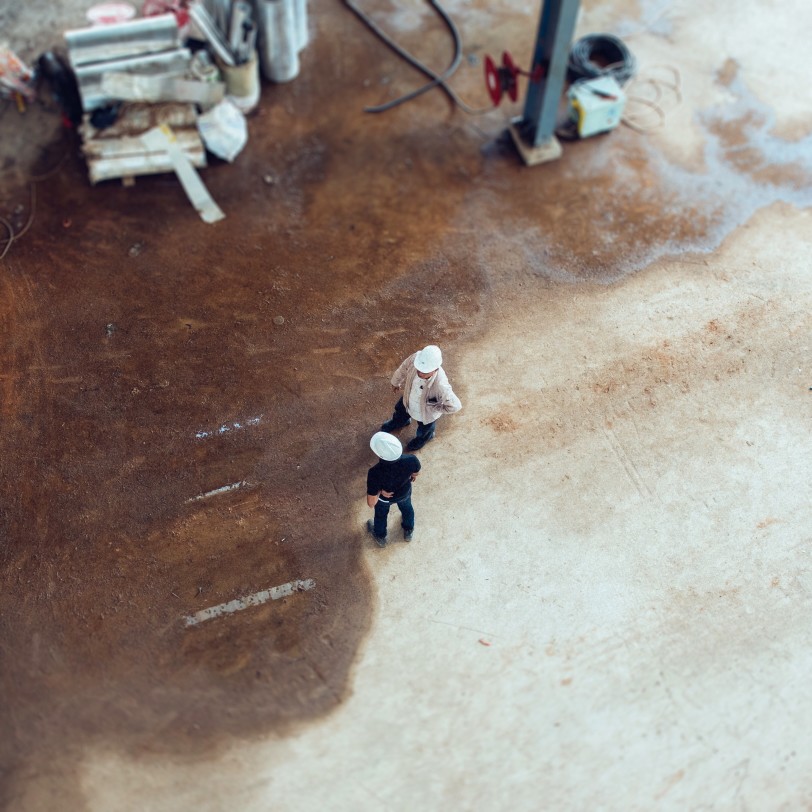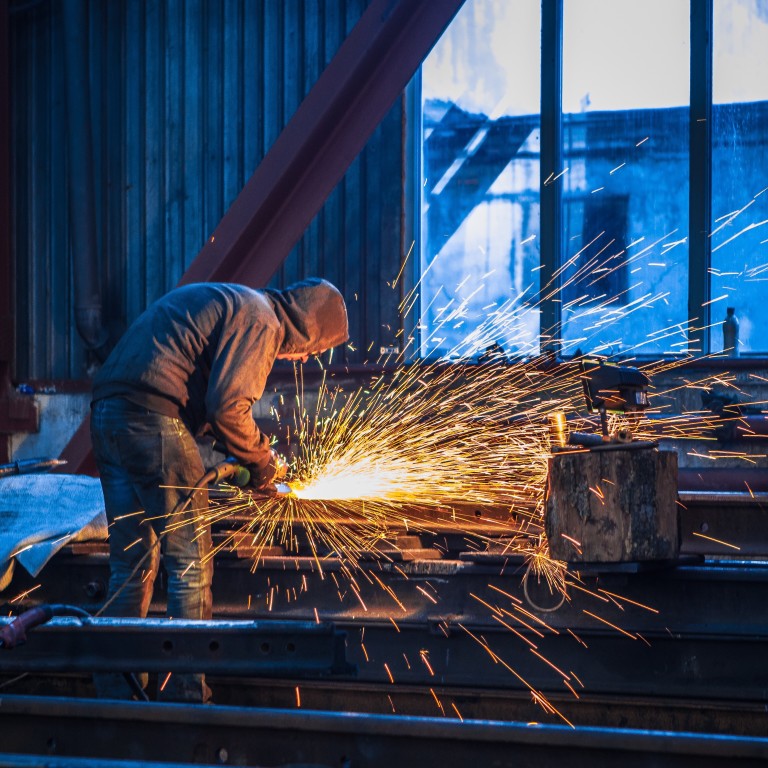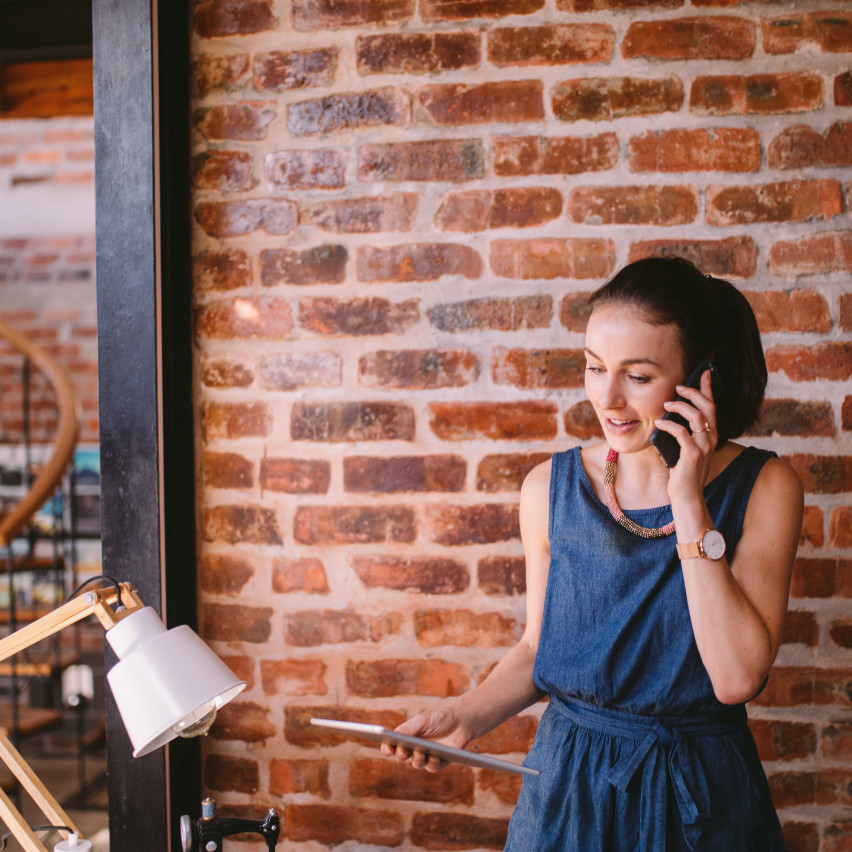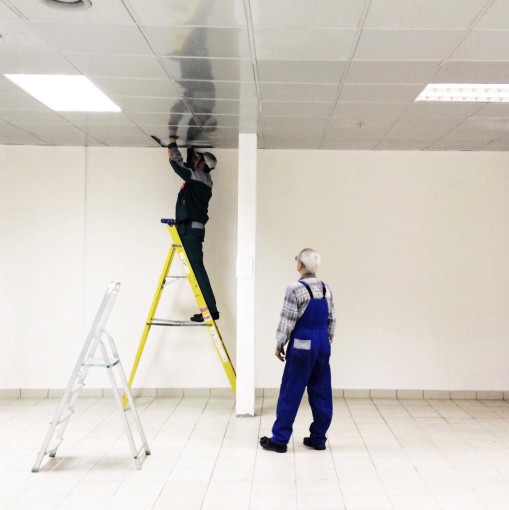 Have Questions? Send Us a Message.