Job1America provides quality & professional cleaning services performed by reliable employees. We use the latest cleaning methods & products to keep your facility optimally clean.
Job1America will customize a cleaning program to fit both your needs & your budget, bringing superior service at a cost-efficient rate. Everything we do is based on your individual requirements. We listen to your specific needs. Customer Service expectations are strived to be exceeded by using open communication.
Job1America is a proud member of SEIU Local # 3.
Services We Provide
Office Cleaning
Commercial/Manufacturing Cleaning
Floor Cleaning
Stripping & Waxing
Carpet Cleaning
Restroom Sanitation Program
Types of Facilities We Clean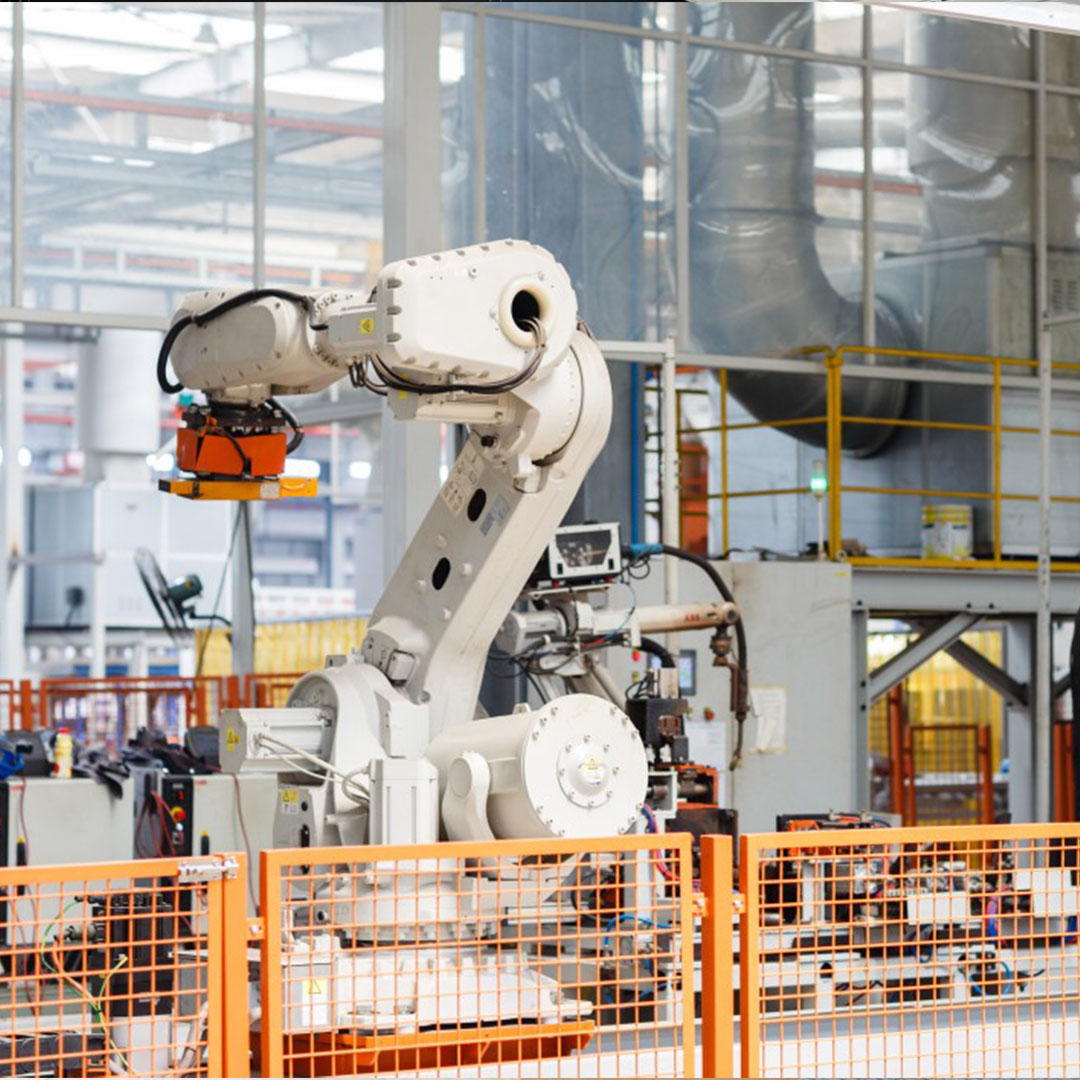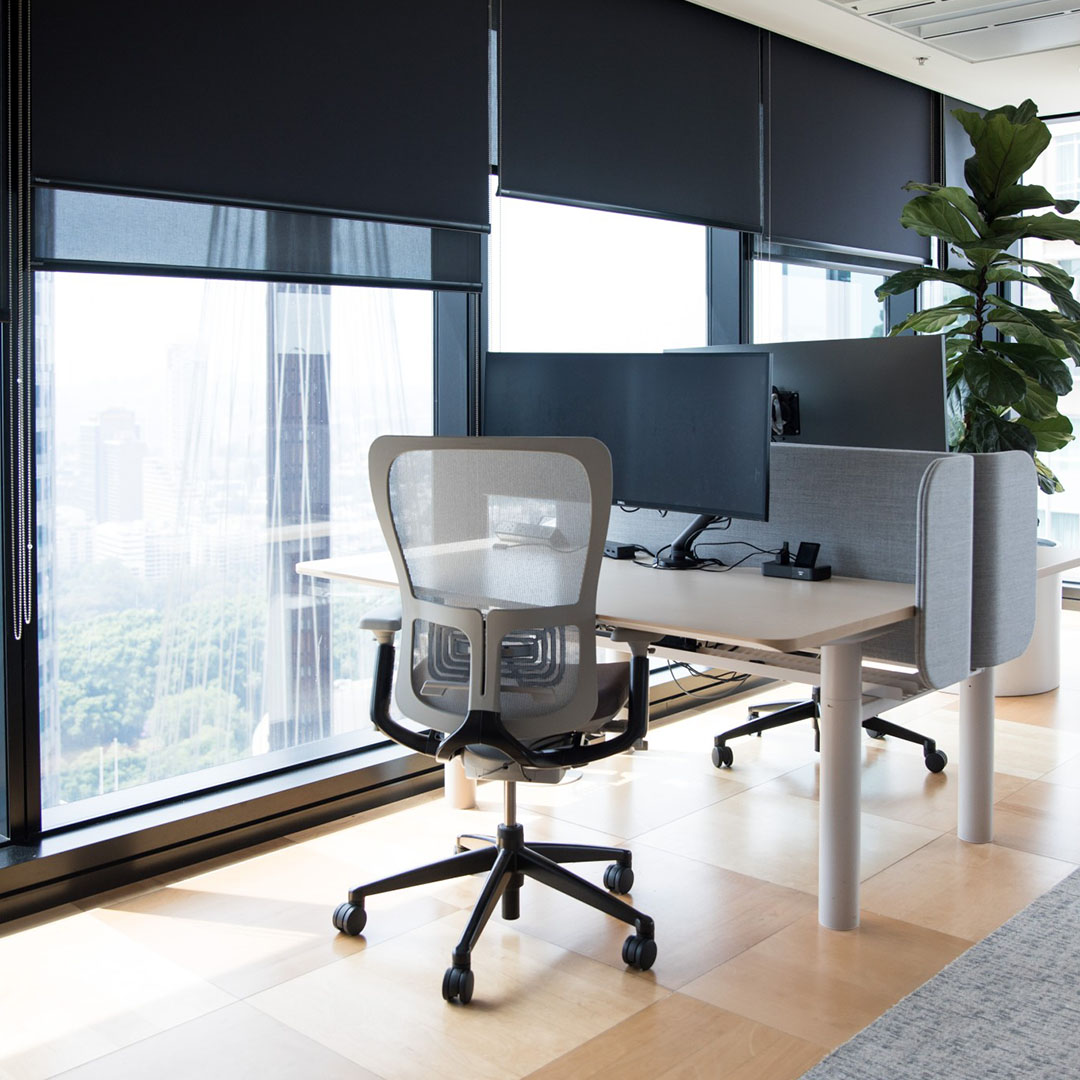 Office Buildings & Complexes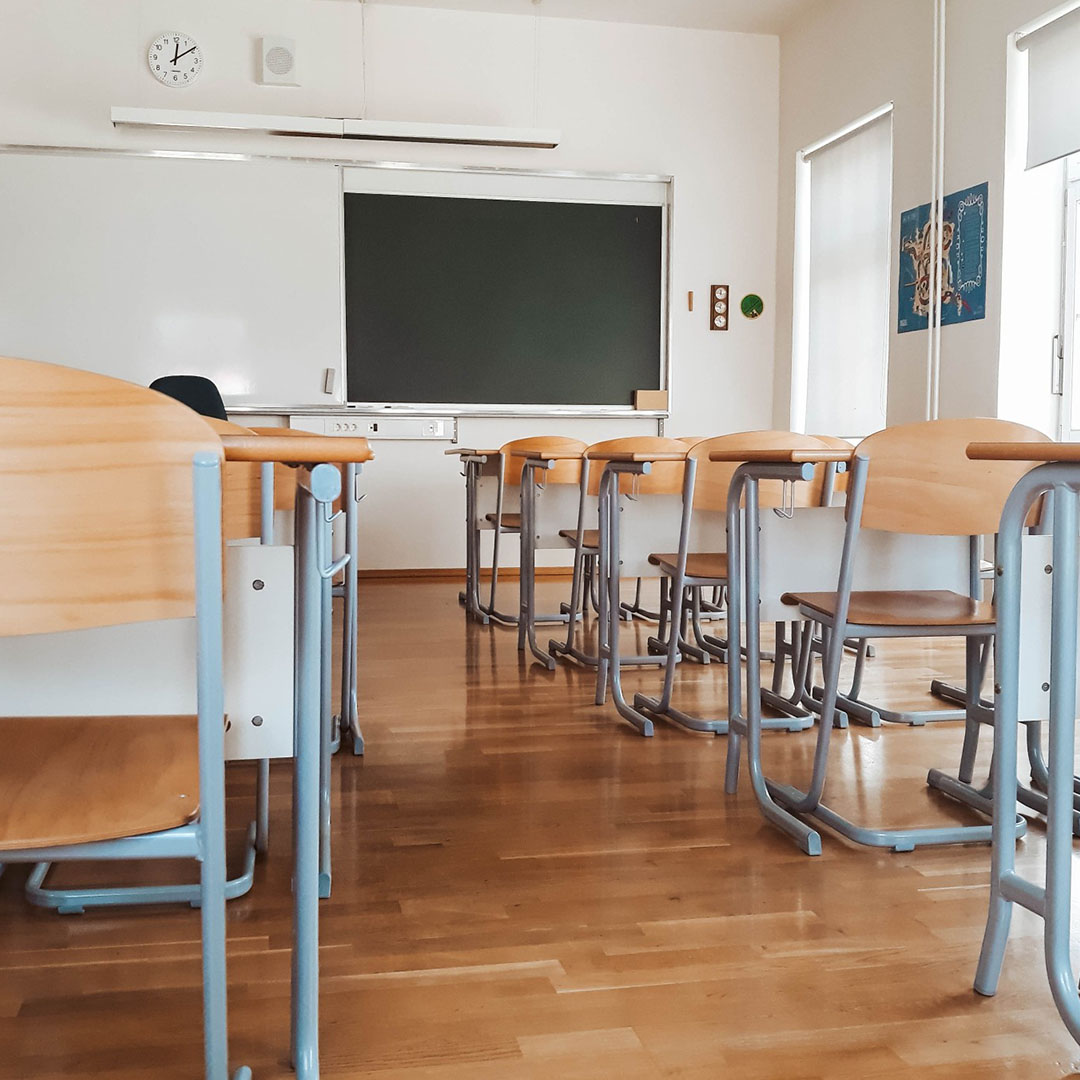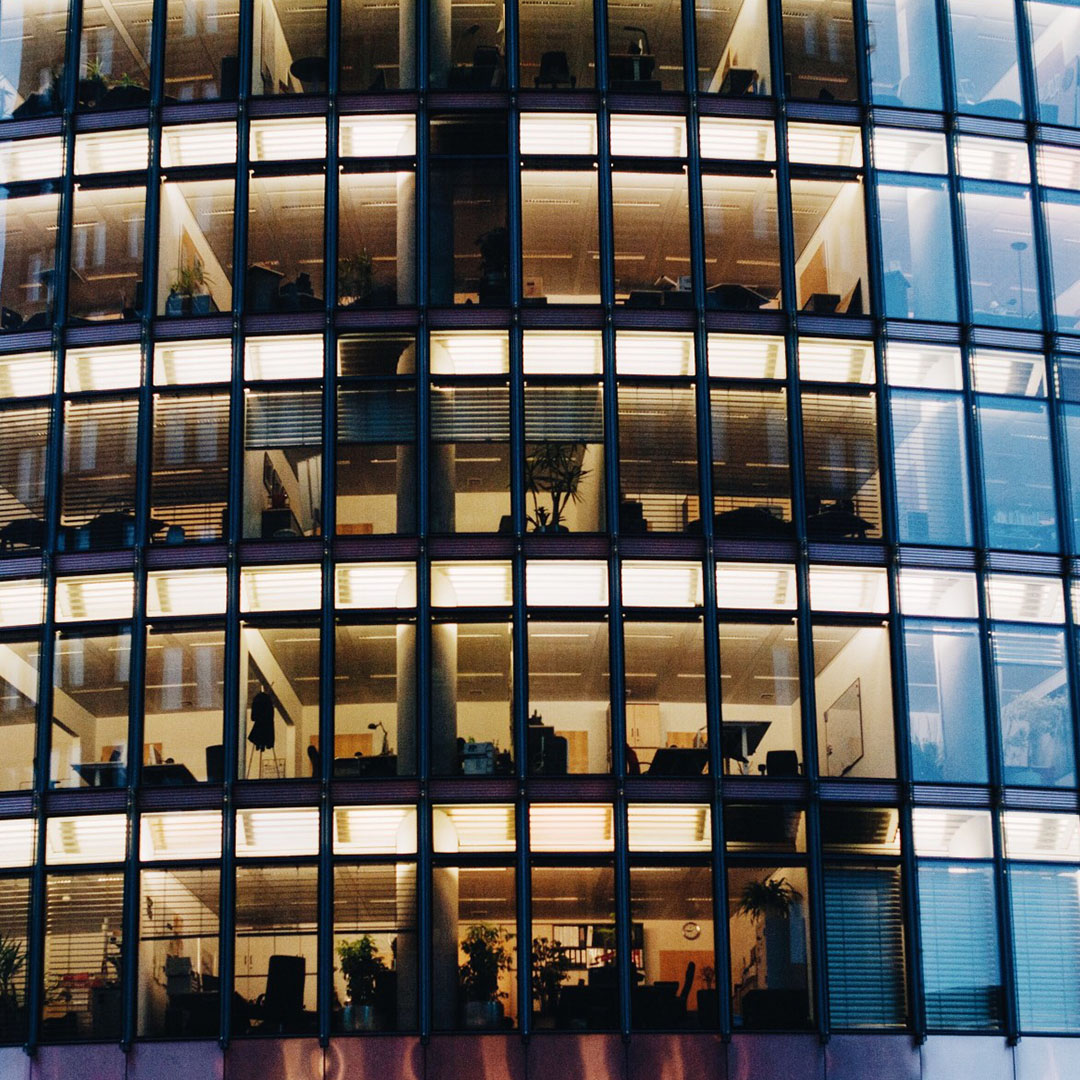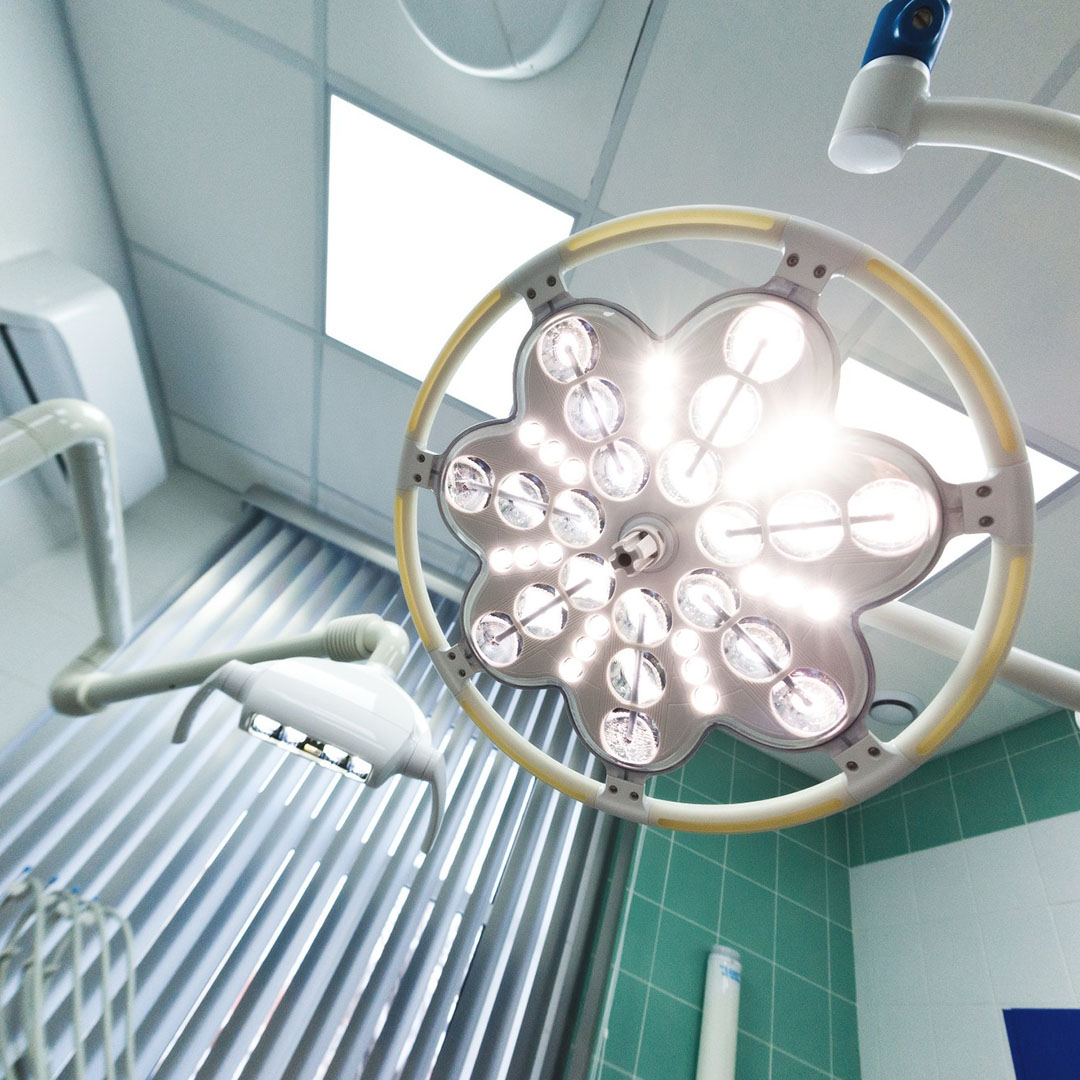 Have Questions? Send Us a Message.